Abby began clarinet at a very early age, completing numerous piano practical grades with the AMEB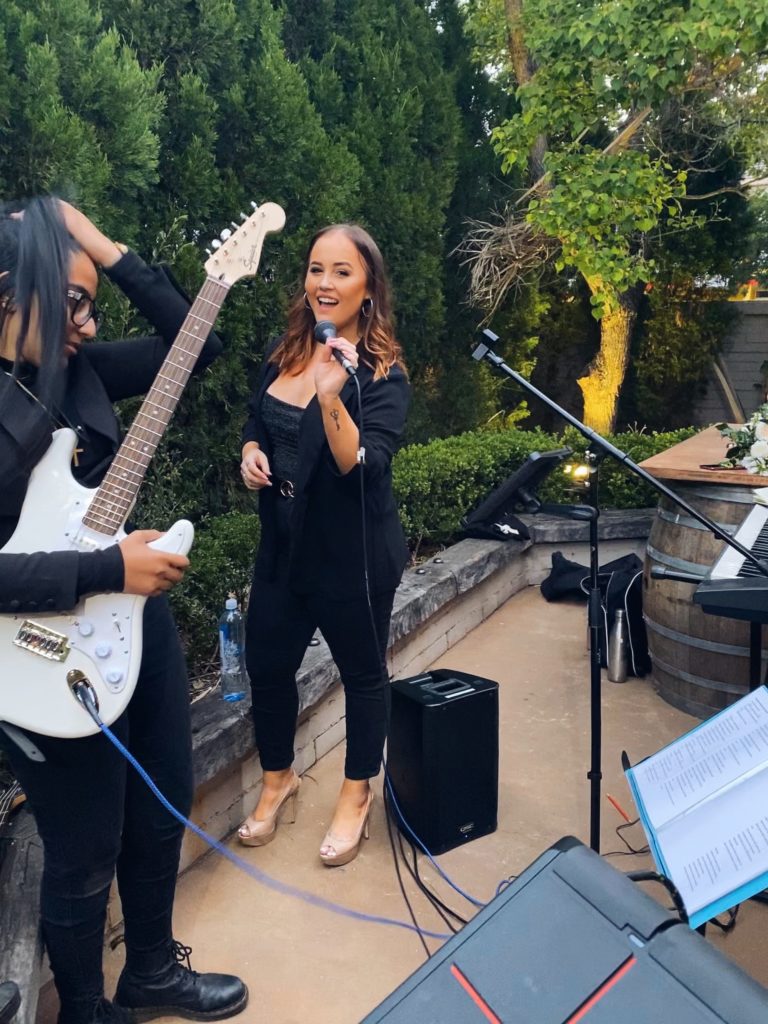 (Australian Music Examinations Board) up to a senior level.
She now tutors in all  Clarinet/Bass Clarinet, Piano, and Voice.
Abby resides in Davidson and does drive-to-you and in-home tuition across Frenchs Forest, Forestville, Belrose and Davidson.
Abby has a warm, caring, empathetic and competent edge when she tutors, which means many of her current students are reluctant to let her go!
Hop onto Abby's waiting list today!  Contact 04012 68742