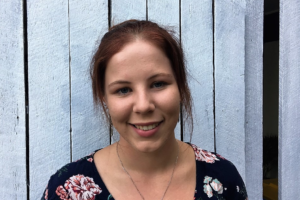 Evie has been playing piano since she was 9 years old.  She sat numerous AMEB graded exams and is very familiar with the Piano for Leisure Syllabus.
She loves jazz, classical and some pop (you should ask her to play Summertime for you!)
She has a very high work ethic,  loves imparting skills and care-taking.  She has be a horse feeder and caretaker for over a decade which is her other love, other than music!
She has also worked as a derby-trainer and comes from a family of music teachers.
She is available Monday 4pm-7pm to drive to students homes and teach them piano in Avalon, Clareville, Bilgola, Newport and Mona Vale.