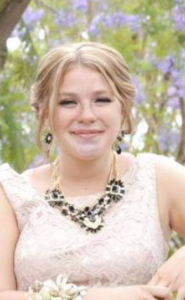 Faye is an energetic teacher with a fantastically balance appraoch of fun and structured learning.
Faye hass been working in tutoring, child care, early childhood education and aged care for several years and she comes with a wealth of experience and skills.
Faye was born in the US and classically trained.  She came from an extremely musically talented family with her grandmother being in the local philharmonic ensemble.
Faye can teach you Pop,  she can teach you Beethoven,  she can walk you through beginning principles or prepare you for accreditation – you just tell her your aspirations and jointly, she will construct a plan with you!  She is creative in her lesson design and has an amazing level of empathy for her clients.