Johanna is an extremely gifted pianist and piano tutor located on Collaroy Plateau.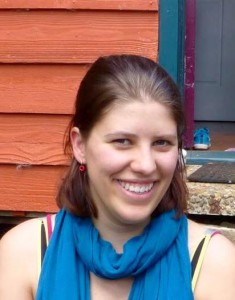 She is currently studying Classical Singing at the Conservatorium of Music where she has refined her piano, harmony, aural, and keyboard skills.
She has completed both numerous AMEB Theory and well as Practical examinations.
She has also completed grades 2,4,6,8 in Classical Singing with the AMEB (Australian Music Examinations Board).
She is an expert at getting the best out of children,  having also worked as an au pair in Germany as well as a piano tutor.
She has also worked as a ballet teacher and mandolin teacher.  She balances structure with creativity and engaging tasks that ensure learning piano is a memorable experience.