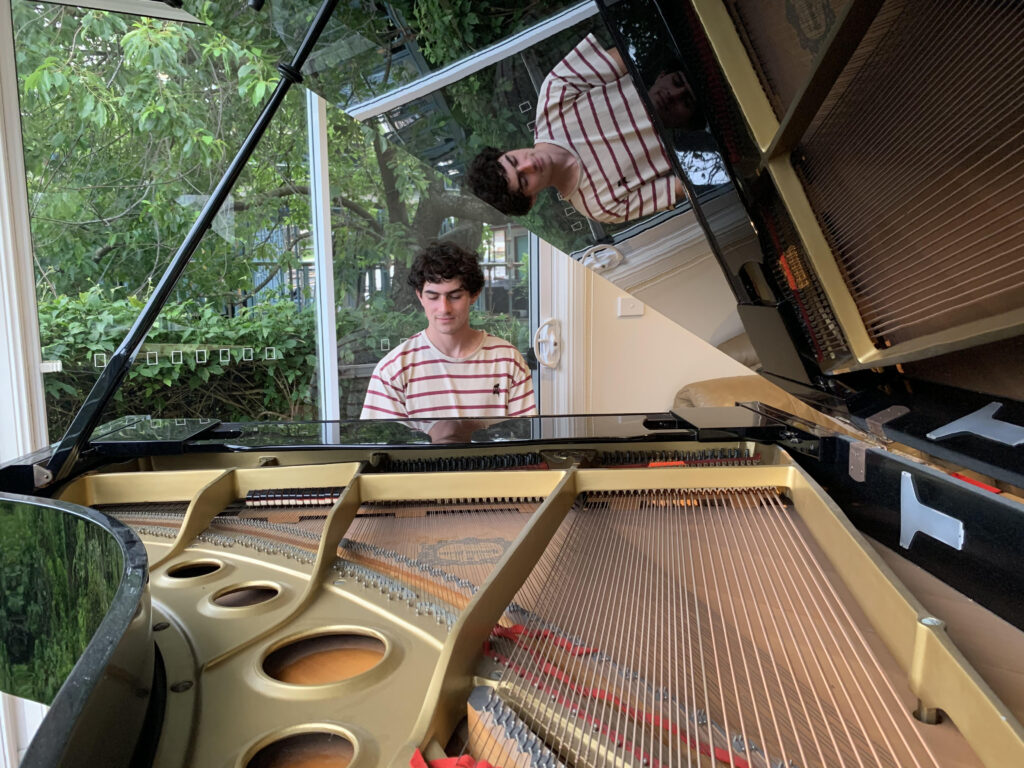 Ziv is a phenomenal teacher with a wealth of knowledge that he is eager to impart onto the ext generation.
Ziv has been playing piano since aged 8 and he is so dedicated to his artform, he practices Piano several hours a day.  He has taught Piano at other schools and is experienced with maximising on student curiousity and student-lead inquiry so that his students grow in their passion for this timeless artform.
He has ample experience as a performer and is well equipped to train kids in performance preparation.
Located in the Northern Beaches,  he is happy to meet you where you are at and tailor a tutoring session to you!