Creative Kids Service NSW 
Sessions start from $25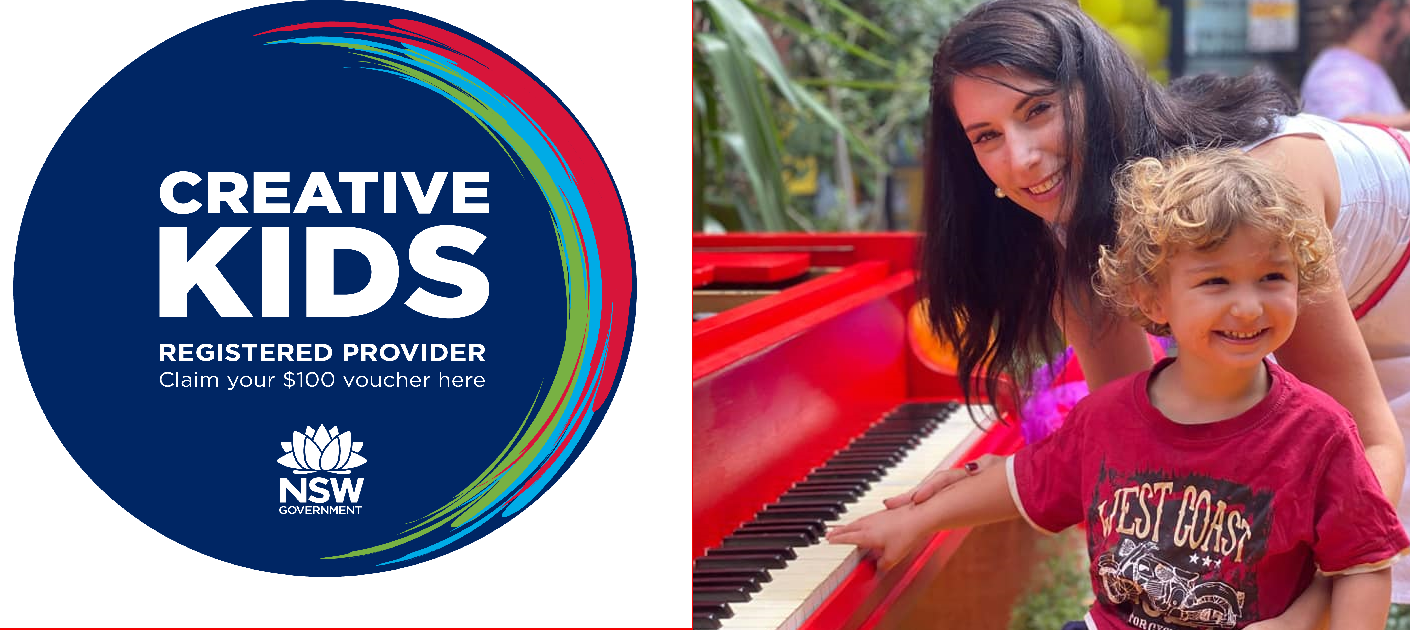 Zoom Lessons - Engaging and personalised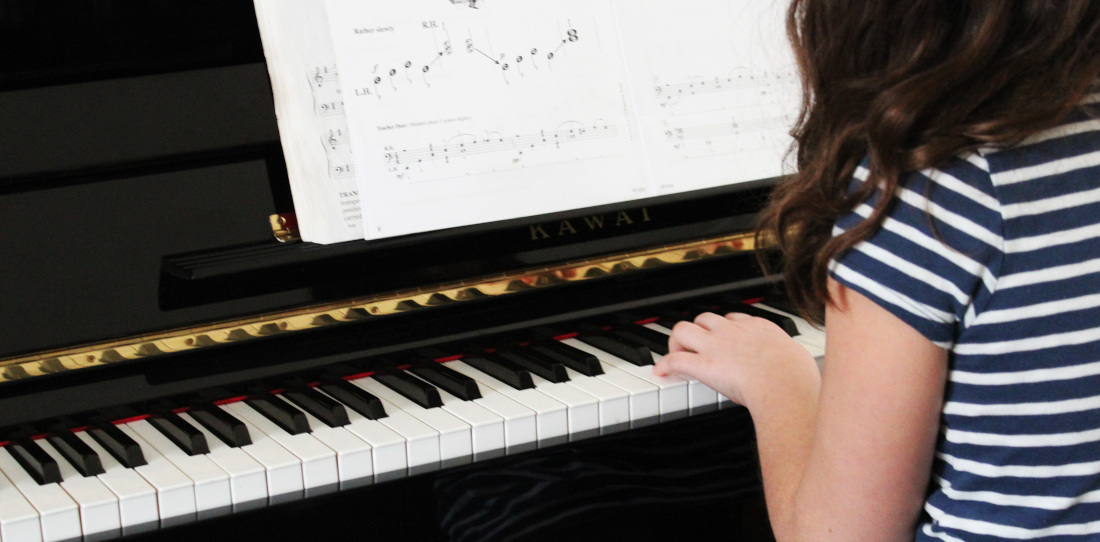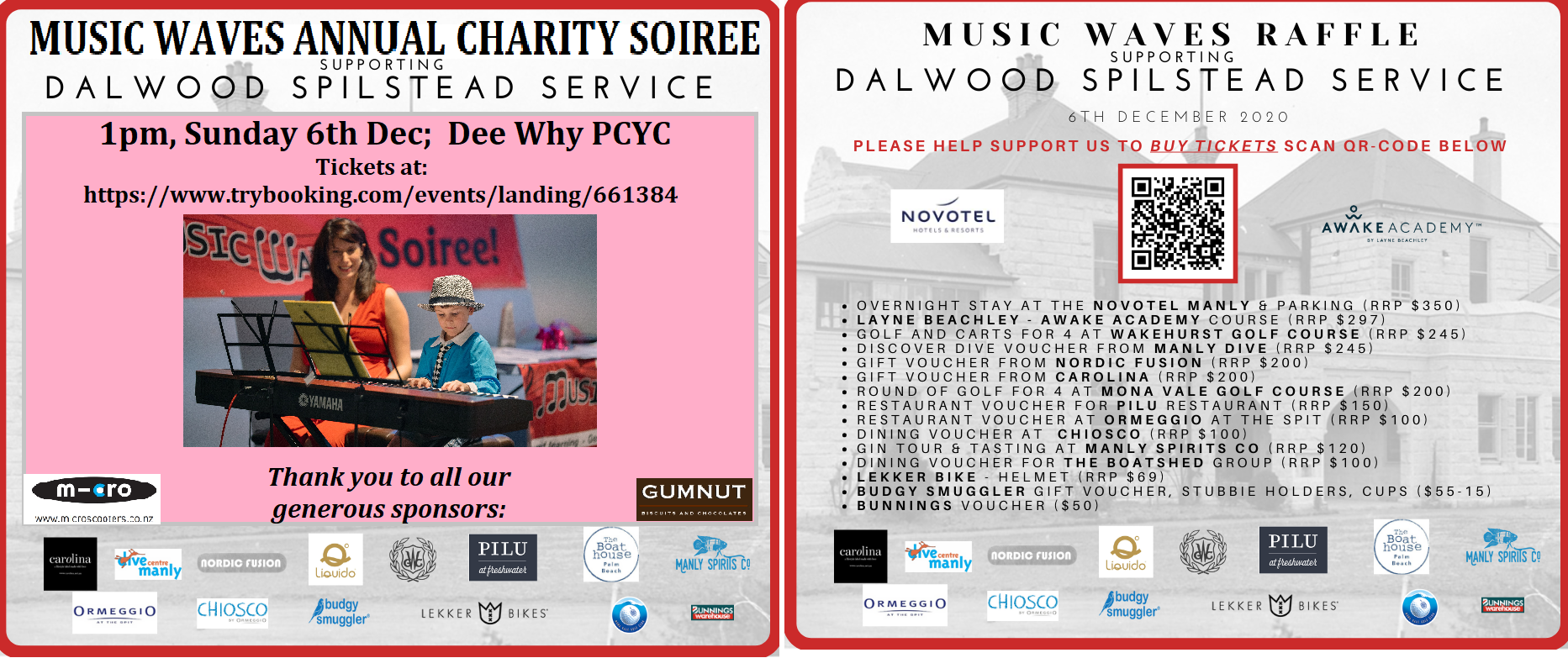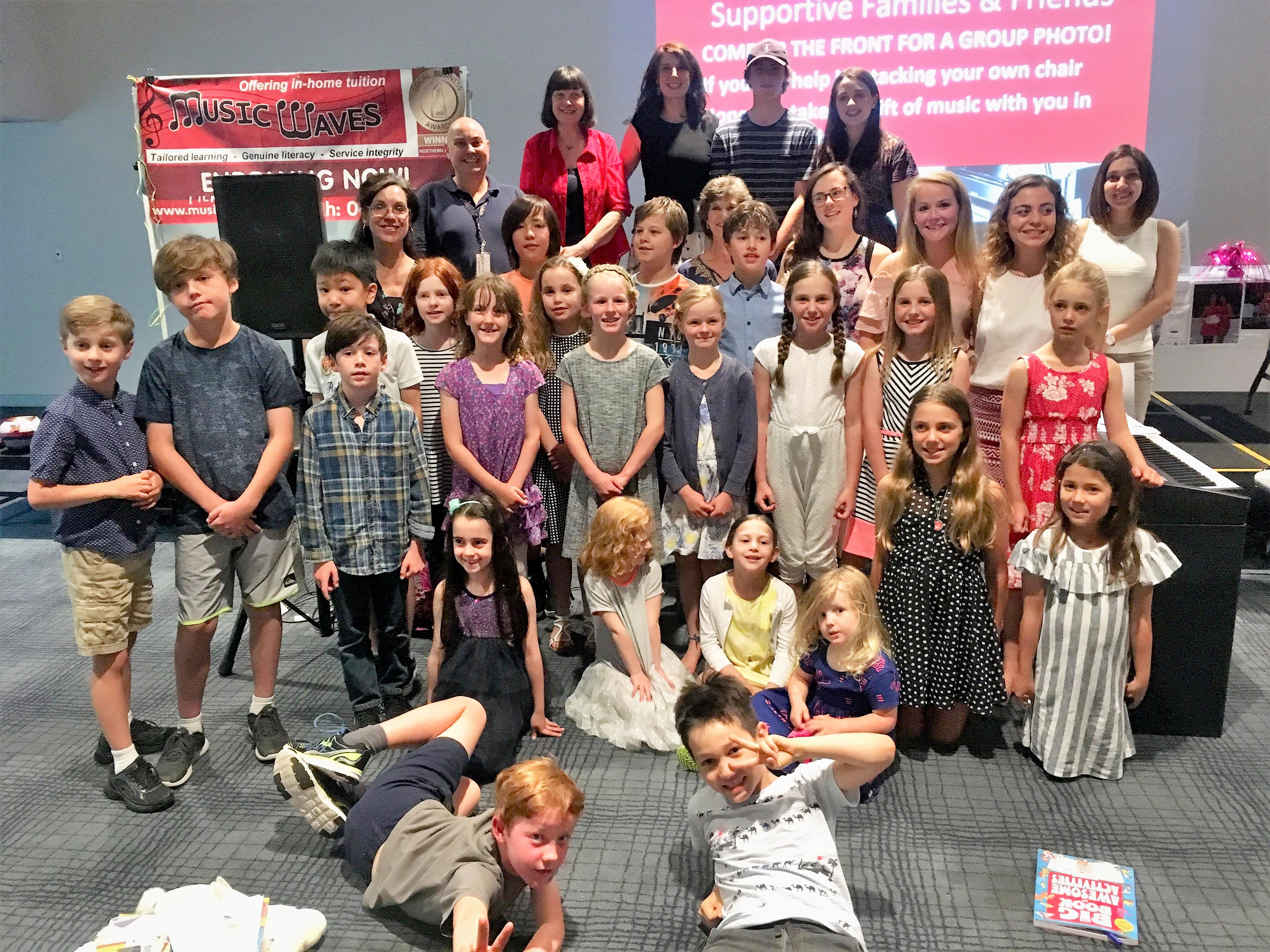 Learn at YOUR pace, at YOUR place
Whether via Zoom or 1:1 in safety of your home, Music Waves promises a tailored experience, that nurtures the human spirit and uplifts the household to ring loud with tones and harmonies.
Every teacher at Music Waves is driven to see that child-like smile when their student has had their 'got it' moment.
Every teacher at Music Waves has been checked for accreditation, put through thorough induction, training in delivering both face-to-face and online coaching, and supported with regular ongoing professional development.
The Director of Music Waves guarantees that every student will be equipped with genuine literacy and musicianship skills to take to life.
Rachel Christopher's passion is unmatched.  Charity concerts and students achieving Honours in AMEB exams are just the start!
Music Waves started in Sydney's Northern Beaches, grew via word of mouth and now has students and a lovely team of teachers across Sydney and Noosa.
Join this Vonn-trap family like community and your journey will be unforgettable!
COVID UPDATE: Music Waves' mission statement has been since inception in 2008: "Genuine music literacy – Education integrity – Tailored learning"  As we are teachers delivering an essential 1:1 home service,  Service NSW has at present provided us permit to continue face-to-face.    We will strive to allow the families to choose which mode they prefer whether online or face-to-face where possible.  
At certain peaks of the crisis we may move online during periods of considerable risk.   When electing for face-to-face we ask all parents fill a Covid Check-In Form and monitor the situation daily.
Parents,  thank you for partnering with us to continue to bring harmony into your home in this season.
Get access to a whole team of qualified music teachers
On-demand Sheet Music and Educational Resources
Working with Children Checks done
Proven track record at independent AMEB examination
One-to-one teaching ratios
These are just some of our testimonials ♥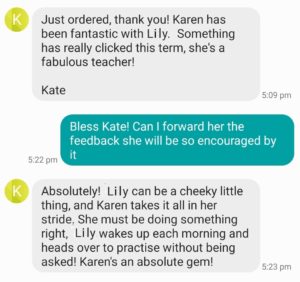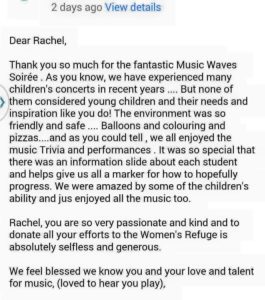 Your place, Your pace!
Tailored Learning!
Gain cognitive benefits of learning to read music!
Engaging with Pop songs, Theory Quizzes, Group Concerts, Games, flashcards and more!