We are nearing capacity but there are still some spots in Nambour, Pittwater and Willoughby, NSW.
Fill below so we can give you a call ↓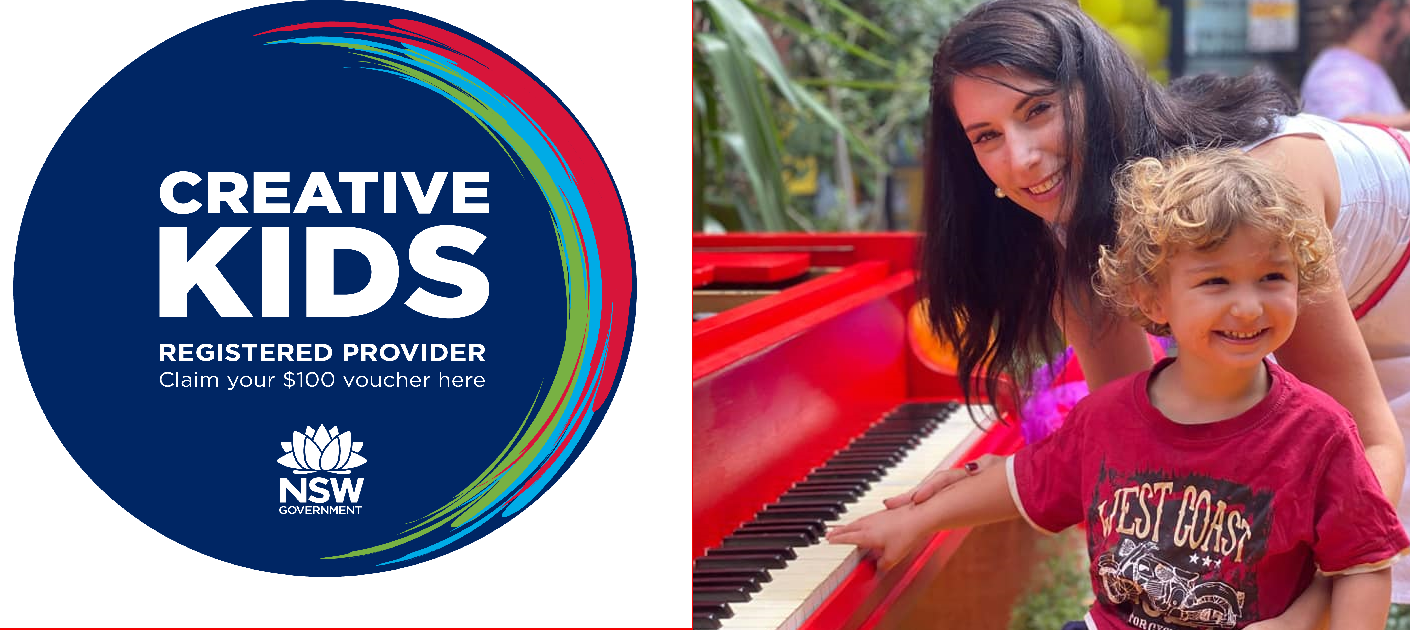 Zoom Lessons - Engaging and personalised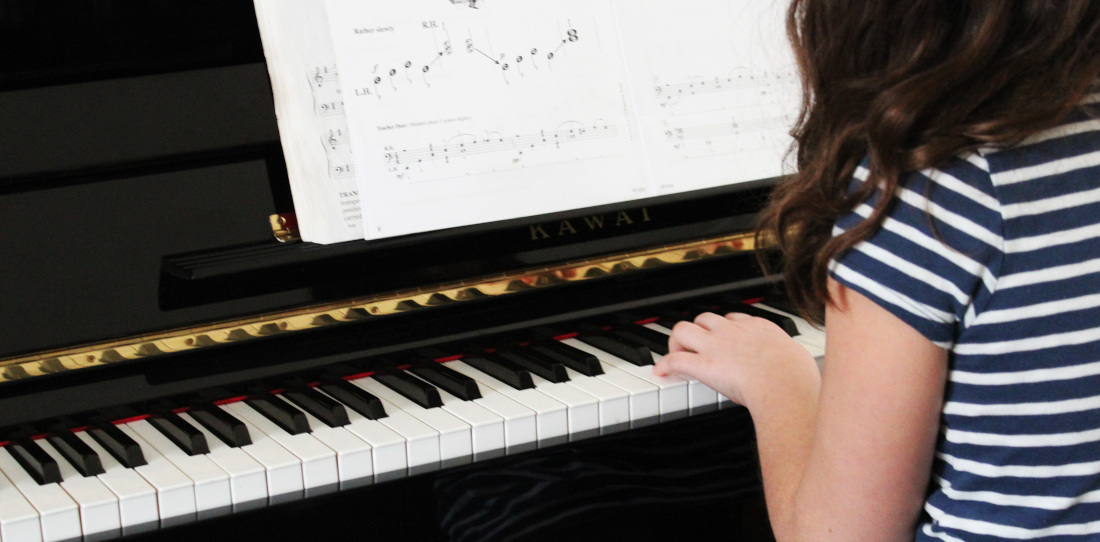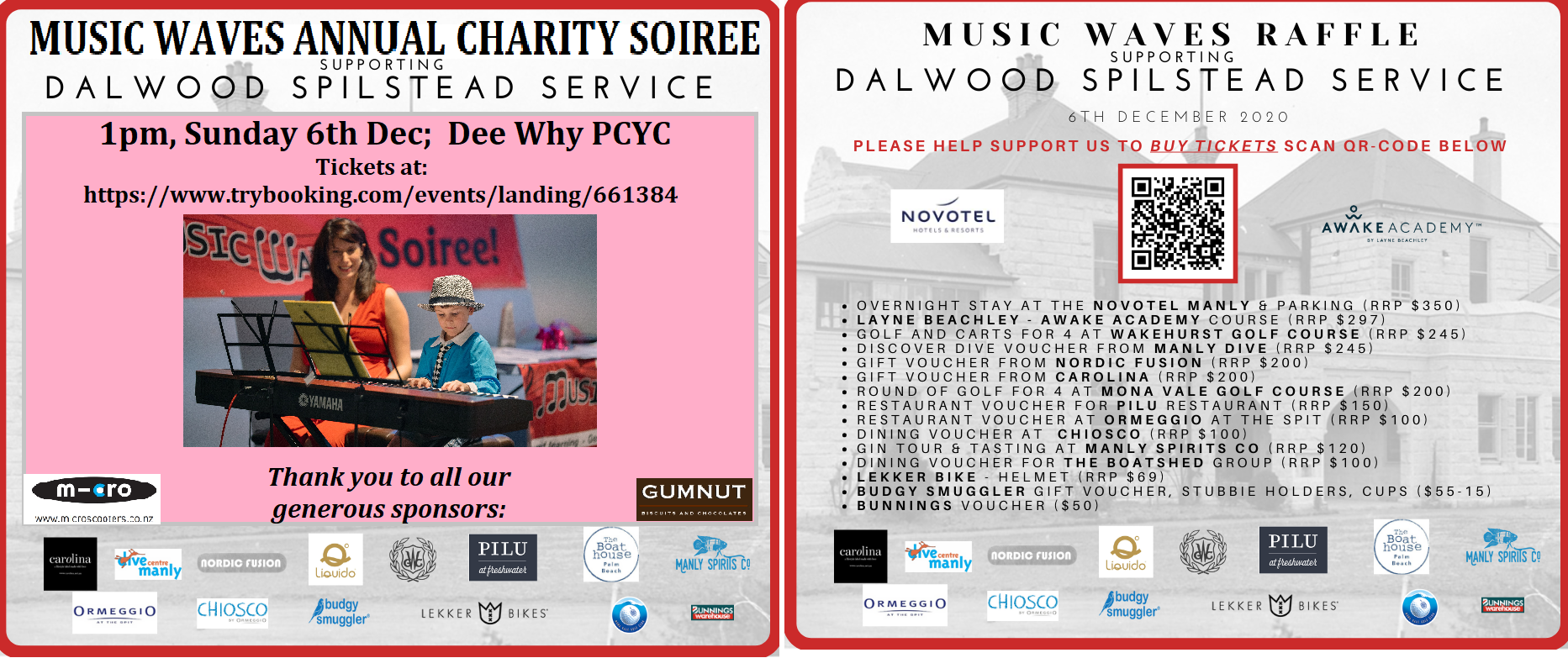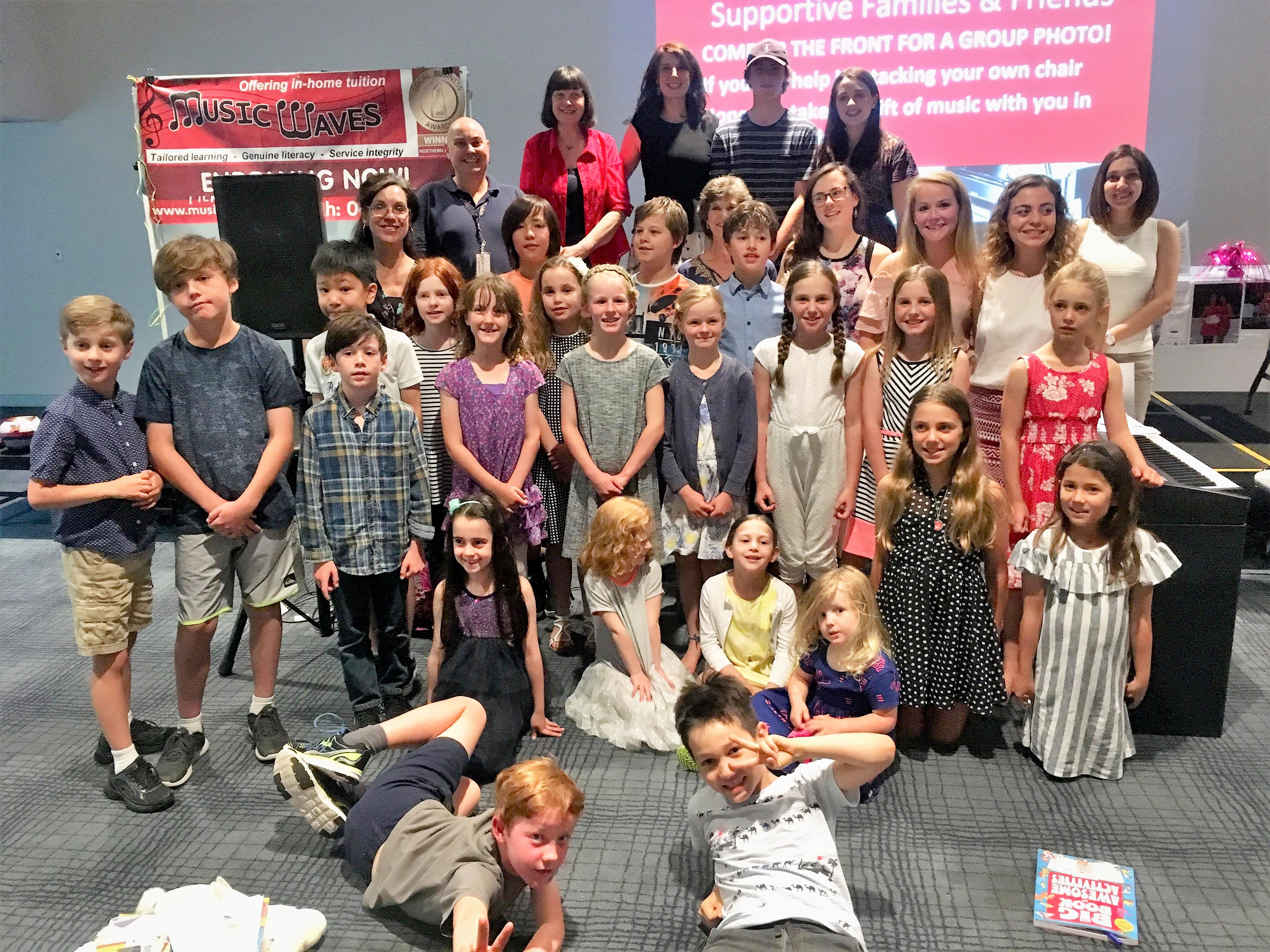 Learn at YOUR pace, at YOUR place
Music Waves has been delivering 1:1 teacher ratios, with a drive-to-you service to hundreds of student's homes since 2008. The Northern Beaches of Sydney, and now the Sunshine Coast are now teeming with the sound of music!
The multi-award winning, Creative Kids registered team of 15+ teachers is dedicated to drive to over 200 households a week,  delivering a tailored experience, that nurtures the human spirit and uplifts the household to ring loud with tones and harmonies.
Every teacher at Music Waves is driven to see that child-like smile when their student has had their 'got it' moment.
Every teacher at Music Waves has been checked for WWCC, accreditation, put through thorough induction, training in delivering both face-to-face and online coaching, and supported with regular ongoing professional development.
The Director of Music Waves guarantees that every student will be equipped with genuine literacy and musicianship skills to take to life.
Rachel Christopher's passion is unmatched.  Charity concerts and students achieving Honours in AMEB exams are just the start!
Music Waves started in Sydney's Northern Beaches, grew via word of mouth and now has students and a lovely team of teachers across Sydney and Sunshine Coast.
Join this Vonn-trap family like community and your journey will be unforgettable!
Get access to a whole team of qualified music teachers
On-demand Sheet Music and Educational Resources
Working with Children Checks done
Proven track record at independent AMEB examination
One-to-one teaching ratios
These are just some of our testimonials ♥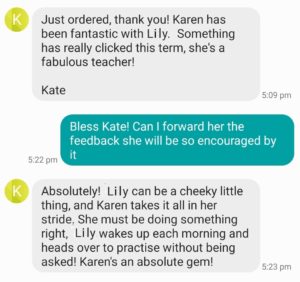 Your place, Your pace!
Tailored Learning!
Gain cognitive benefits of learning to read music!
Engaging with Pop songs, Theory Quizzes, Group Concerts, Games, flashcards and more!